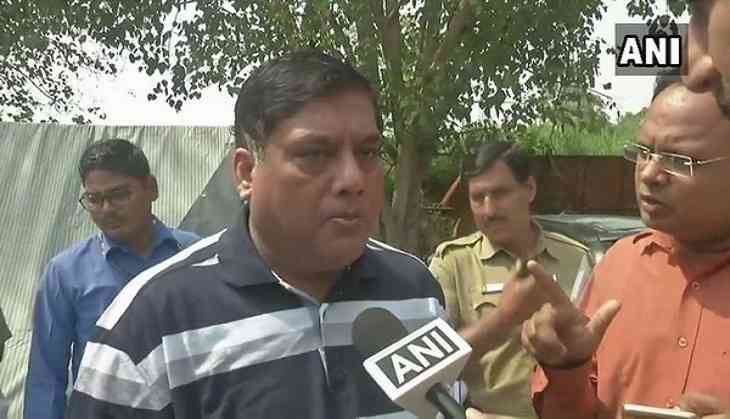 Taking note of the Yamuna river overflow, the District Magistrate (DM) of East Delhi, K. Mahesh on Sunday said that the situation is under control and the government is fully prepared to combat the situation.
The Yamuna water level has crossed the danger mark prompting the Delhi Government to be on high alert. The water level touched 205.46 metres on Sunday, reaching beyond the danger mark of 204.83 metres.
"Everything is under control, this is not a panic situation. The situation is not all that dangerous. We are prepared; we have a standard operating procedure. The departments know what they are supposed to do," the DM said.
He further dwelled on the details of the preparations and rescue operations that are being carried on.
"Till now 1500 people have shifted from low-lying areas and 1500 are yet to move. 550 tents have been pitched across 10 locations in the east district. We have made arrangements for food," he added.
Mahesh further explained the arrangements made for any untoward situation, saying, "In case the situation does not improve, and more people turn up than expected, we have schools and night shelters to accommodate them. We have ordered a total of 650 tents. If needed then we will take the help of National Disaster Response Force (NDRF) team," he added.
Delhi Chief Minister Arvind Kejriwal, earlier on Saturday called an emergency meeting to discuss the situation. The Delhi Government have also issued flood warning and asked the people living in low-lying areas to evacuate.
(ANI)