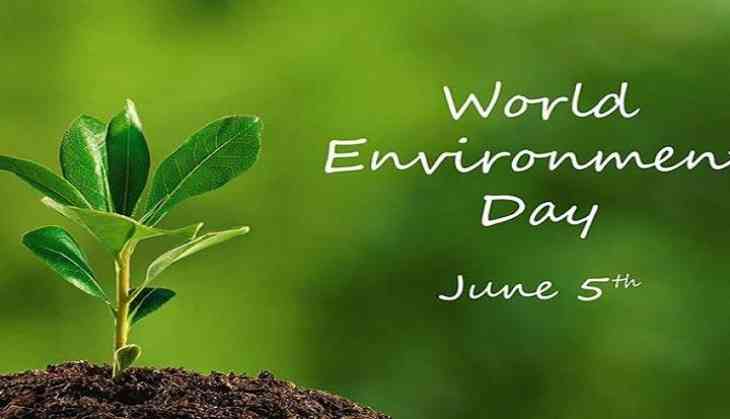 The north-east India joined the rest of the world to commemorate World Environment Day on June 5. Tree plantation drives and rallies were held across major cities in the region to mark the day. The theme for World Environment Day this year was 'connect with nature'.
Speaking at an event in Manipur, Chief Minister N Biren Singh said, "Nature does not require us, the hills, valleys, trees and rivers don't need us but we need nature for our survival. We need trees in our life because it provides us water and oxygen."
He also launched a 'Segregation at Source' campaign.
Dr. M Angamuthu, Deputy Commissioner, Kamrup Metropolitan District also spoke on the occasion and said, "To address the most important critical component, we are planning for at least five lakh tree plantation and we also wanted to do continues cleanliness, hygiene campaign in the city."
Similarly, World Environment Day was also commemorated in Assam's Guwahati and Jorhat. Over hundreds of saplings were planted at different places in Jorhat city. An awareness race was flagged off by Tripura's Environment Minister Bijita Nath from the Tripura Museum area as part of the World Environment Day.
Further, Meghalaya Chief Minister Mukul Sangma also attended an event organised at Sangmein in Upper Shillong to mark the occasion where he administered the Green Pledge at the gathering and launched the 'Seasons Watch-Meghalaya Chapter' website.
The states of Arunachal Pradesh, Nagaland, Sikkim and Mizoram also celebrated the day to mark the occasion.
-ANI