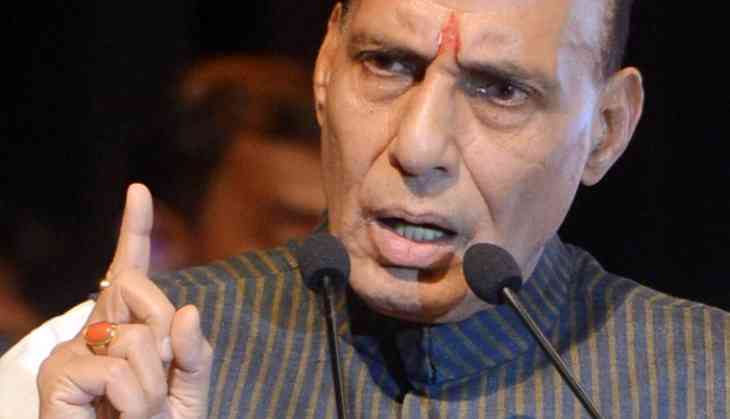 Union Home Minister Rajnath Singh will not celebrate Holi in view of Sukma Maoist attack that claimed lives of 12 Central Reserve Police Force (CRPF) jawans.
After paying a visit to Narayana Hospital in Raipur where the CRPF personnel, injured in a Maoist attack, are undergoing treatment, Rajnath 11 March, 2017 announced that Rs. one crore would be provided as compensation to the deceased.
"We have decided that a total compensation to kin of the soldiers who were killed in the attack shouldn't be less than Rs. 1 crore under any circumstances," Singh said.
He also assured that the country would not let the soldier's sacrifice go in vain and said that a heavy retaliation would be given to the Maoists.
"We want to assure the country that martyrdom of our soldiers will not go in vain. We are confident that we'll be able to control the activities of Maoists," Singh said.
At least 12 personnel of the 219-battalion from the CRPF were killed and six others critically injured in a Maoist attack near Bhejji in Sukma district.
-ANI