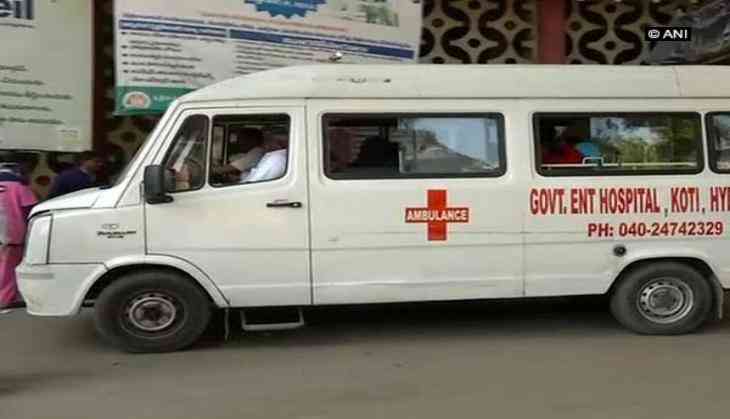 In another case of medical apathy, the body of a 21-year-old woman stored in mortuary of Hyderabad's Osmania General Hospital was allegedly found chewed up by rats.
The body of U. Madhu, who had committed suicide by hanging herself in Habeebnagar's Mangaar Basti on Monday night, was found with bitten marks around the nose.
Defending the incident, the hospital superintendent, Dr B Narendher claimed that such incidents don't take place oftenly, adding that it might have happened because of the shifting done in the evening.
"I went to forensic dept and found that all freezers are working in good conditions, no holes for rats to enter. Maybe they didn't properly close door while putting body in. It doesn't occur frequently," Dr Narendher told ANI.
He further said that a departmental inquiry will be conducted in this matter and would even consult with the pest control services to avoid such incidents in future.
-ANI