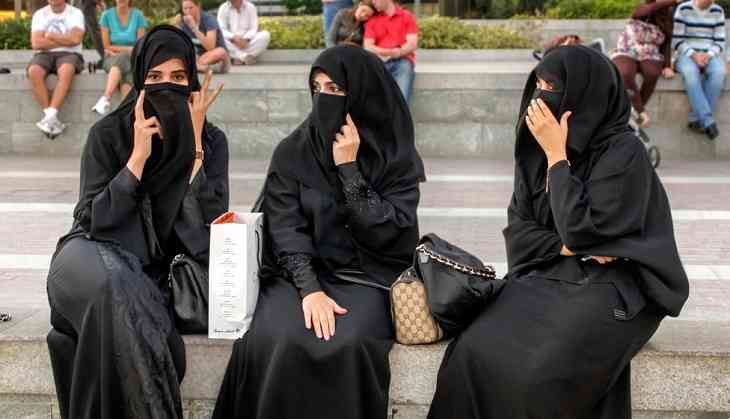 Ahead of the Triple Talaq discussion in the Rajya Sabha, another woman in Uttar Pradesh's Hapur fell victim to the practice.
"She got married to her rapist on the order of the village Panchayat, but soon after that, he gave triple talaq to her", the victim's uncle told the media here.
"The victim was even mentally tortured and harassed by the accused after the marriage", he added.
As per the victim, she and her father were taken to some deserted place by her husband and was forced to sign the divorce papers.
"They took me and my father to some deserted place and forcefully made me put my fingerprints on the divorce papers and he later pronounced Triple Talaq to me. We want justice", said the victim.
She has filed a case against her husband.
"The matter is being investigated and after that action will be taken accordingly", Ram Mohan Singh, SSP Hapur.
-ANI