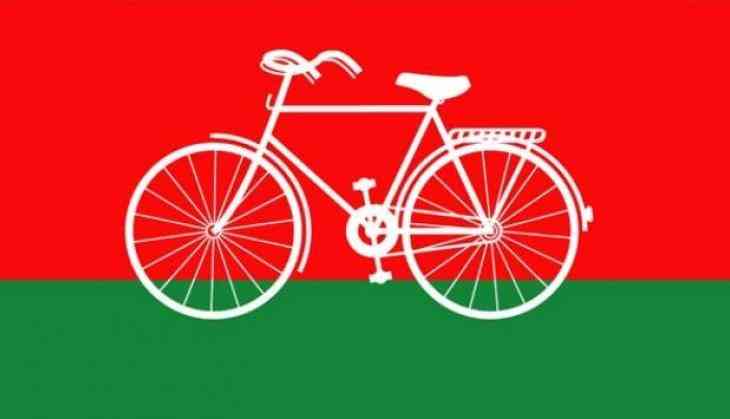 Expressing confidence of forming the government yet again in Uttar Pradesh after the dismal show this time, Samajwadi Party leader C.P. Rai on 12 March, 2017 trained his guns at outgoing Chief Minister Akhilesh Yadav and said majority of winning candidates are those selected by party patriarch Mulayam Singh Yadav and Shivpal Yadav.
Asserting that the party would thoroughly analyze the reasons for its dismal show in Uttar Pradesh, Rai told ANI, "Barring the two or three candidates all those who have won are those who had been picked up by Netaji and Shivpalji ... ticket distribution was also an issue of contention."
"Akhilesh ji did good promotions... We will work hard as we did in 1991 and again form the government. Ram Gopal should introspect; he kept removing people from the party. He should ask for forgiveness from Netaji. The quarrel started with the distribution of seats, this led to a feud in the party. Akhilesh ji's future has been hampered by this. This is like someone cutting a tree that one has nurtured for so long. We have got good votes in Lucknow cant," he added.
Echoing similar sentiments, another Samajwadi Party leader Madhukar Jetley told ANI that Mulayam should get back his due respect as he is the convener of this party.
"We have a huge responsibility to restore party to get back people's trust," he added.
Breaking all previous records, the BJP bagged two-third majority in Uttar Pradesh.
In Uttar Pradesh, the saffron party witnessed an unprecedented victory with 321 seats, while the Congress-Samajwadi party alliance bagged 54, the Bahujan Samaj Party (BSP) got 19 and others 18 seats respectively.
-ANI