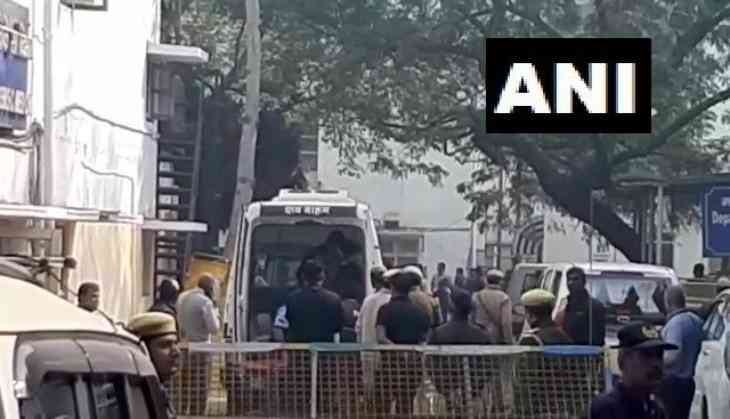 Unnao rape victim counted her last breath at the Safdarjung hospital on Thursday night. The 23-year-old victim was battling for her life till the last moment and demanded to give punishment to the culprits.
Her last words are still echoing in the ears of everyone who were involved in this case for a long time.
"Will I make it out alive? Please save me," the girl said during her last moments.
On Thursday, the 23-year-old girl was set ablaze by the people who raped her and were out on bail. This barbaric incident took place when the victim was on her way to the court. The victim was suffered from 90 percent burn injuries. She was put on a ventilator and the doctor declared her in critical stage.
She was conscious when the victim was brought to the hospital, said Dr. Sunil Gupta, the Medical Superintendent of the hospital. The doctor further stated that the victim was also speaking that don't let the accused go free. The victim also asked whether she would make it out alive?
Dr. Gupta also added that petrol was used to burn her, said India TV reports.
There were five miscreants allegedly threw kerosene on the woman and set her on fire, said Police.
Meanwhile, UP Police arrested all the accused withing hours. But the succumbed to her burn injuries at 11:40 pm on December 6.
Also Read: Unnao rape case: Extremely saddening, case will be taken to fast-track court, says Yogi Adityanath