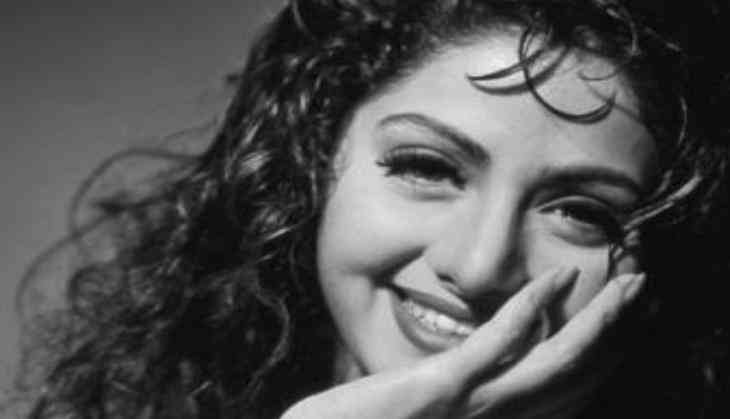 Whole nation woke up with a shocking death news of veteran actress Sridevi on Sunday Morning. The actress died at the age of 54 due to major cardiac arrest and was attending marriage function of her nephew Mohit Marwah in Dubai.
As per reports, Sridevi was getting ready for a surprise dinner with her husband when she suffered cardiac arrest in the hotel's bathroom.
The Bollywood actress Sridevi was the first female superstar and a great dancer. Sridevi was the second wife of Boney Kapoor and has two daughters Jhanvi and Khushi. After the wedding, Boney Kapoor flew back to India but on Saturday he went back to Dubai to give surprise his wife.
According to report, The body of the actress will arrive in India today by a private jet of Mukesh Ambani and her funeral will be conducted on Tuesday. A prayer meeting will be held after the funeral of the actress.
Recently, Yash Raj Films issued an official statement on behalf of Sridevi's family. Here's what the statement read,
Boney Kapoor, Jhanvi, Khushi and the entire Kapoor, Ayyappan and Marwah family is deeply bereaved and shocked by the untimely loss of Sridevi Kapoor. They thank the entire media for their prayers, support and sensitivity during their time of grief.
Late Sridevi Kapoor's body will arrive in India tomorrow. We will update you on all further information as and when it's available to us.
Request you to kindly reach out to us on everything related to this and we urge you to please not call the family for information on the same.
RSVP: YRF communications
According to the Forensic reports, it revealed that doctors in Dubai have concluded that Sridevi died of a heart attack. The report adds that there is nothing suspicious about the way the superstar passed away.
We offer our condolences to the family and relative of the actress.
Also read: Sridevi funeral updates: No poison found in the body, claims source; actress died due to