Namit Hans
| Updated on: 13 February 2017, 3:38 IST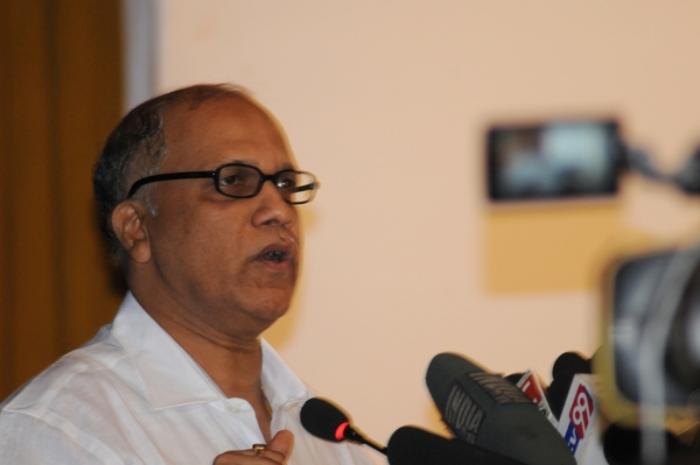 Executives of Louis Berger International Inc., a construction management company, allegedly paid $976,630 to acquire the water development projects that are waiting to begin in Goa and Guwahati.
The US-based firm named Indian officials and a Goa minister for accepting bribes. A hearing will be held on 12 August at a Special Court of Prevention of Corruption in relation to an anticipatory bail filed by Digambar Kamat.
Who is Digambar Kamat?
Kamat was the Chief Minister of Goa from 2007 to 2012 when the Congress was in power in the state.
The bribery scandal took place during Kamat's government, putting him under the scanner of the Goa Crime Branch.
In 2012, Kamat resigned from the post of CM when the Congress lost the elections in the state and the BJP came to power.
The Crime Branch has claimed that Kamat and former PWD minister Churchill Alemao accepted bribes from the construction management company.
Kamat had filed an anticipatory bail plea on 4 August and when it came up for hearing on 5 August, the police asked for more time to reply.
On 7 August, when the case again came up for hearing, the defense asked for more time and thus it was adjourned till 12 August.
According to police sources, another accused in the case has agreed to testify against Kamat and Alemao.