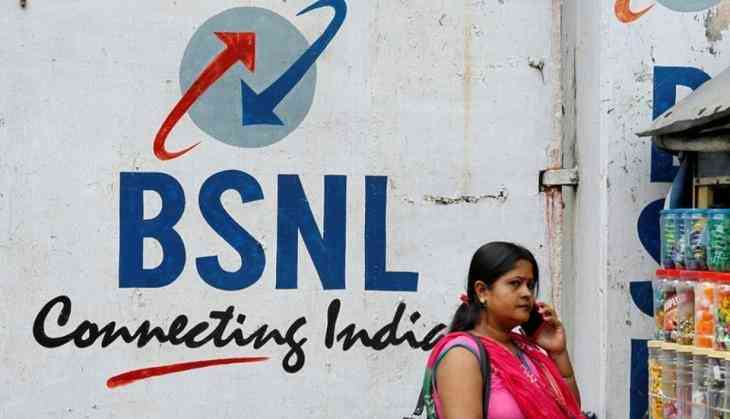 When Jharkhand Chief Minister Raghuvar Das mobile phone's network went down, the police took the employees of BSNL from their house in Dumka in midnight. On Monday night, CM Das complained that his phone was not receiving network at Raj Bhavan in sub-capital.
After which, Police picked up two senior Bharat Sanchar Nigam Limited (BSNL) officials from their home in Dumka, shortly before midnight. And not only this, as punishment, the police kept held these officers in the police station for about three hours.
Das was staying at the Raj Bhavan in Dumka to hold a 'Jan Choupal' to hear grievances of residents, reported TOI.
The two BSNL senior officers from Dumka telecom district manager PK Singh and assistant junior telecom officer Sanjeev Kumar were held at the town police station for three hours as 'punishment' over the network failure on Raj Bhavan campus.
Town police station officer-in-charge Devbrat Poddar said, "We brought the two telecom officials to the police station from their homes for non-availability of BSNL's mobile network at Raj Bhavan, where the CM was staying." They were freed to go home around 3 am in the morning, three hours after they reached the police station, Poddar added.
Opposition leaders attacked CM Das over this and said the detention exposed the chief minister's 'fascist approach'. The incident has also irked BSNL employees in the state.
Also read: Assembly polls in Andhra Pradesh, Sikkim, Odisha, Arunachal likely to be held with 2019 Lok Sabha Elections