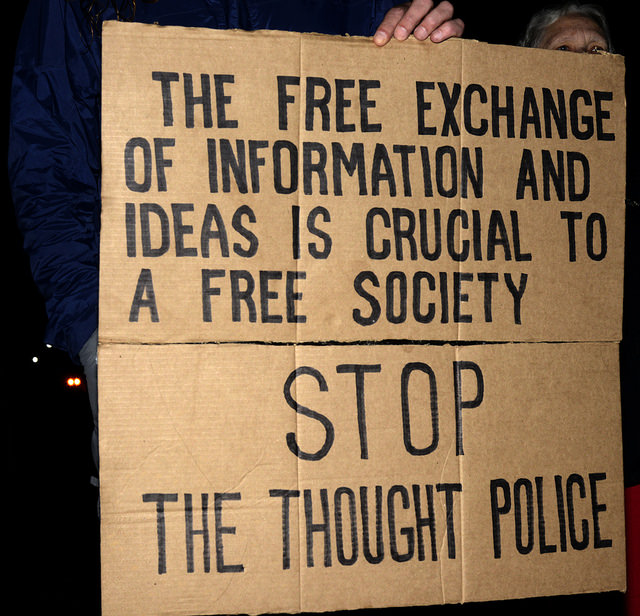 Responding to a massive outrage over the Government's proposal to keep an eye on all private messages sent on social media and chat platforms including Viber, Google chat and Whatsapp, the government has issued a clarification.
According to a statement released by the Department of Electronics & Information Technology (DeitY), along with social media, net banking, e-commerce portals including Amazon have been exempted as well.
The press note says:
PROPOSED ADDENDUM TO THE DRAFT ENCRYPTION POLICY

By way of clarification, the following categories of encryption products are being

exempted from the purview of the draft national encryption policy:

1. The mass use encryption products, which are currently being used in web

applications, social media sites, and social media applications such as Whatsapp,Facebook,Twitter etc.

2. SSL/TLS encryption products being used in Internet-banking and payment gateways as directed by the Reserve Bank of India

3. SSL/TLS encryption products being used for e-commerce and password based transactions
On September 20, DeitY's draft of the National Encryption Policy on its website said all messages exchanged over chat messengers like Whatsapp and Viber and Google chat had to be stored in text format for 90 days.
DeitY is inviting comments from the public. The purpose of this draft policy is to frame rules under Section 84A of the Information Technology Act, 2000, with regard to encryption method usage.