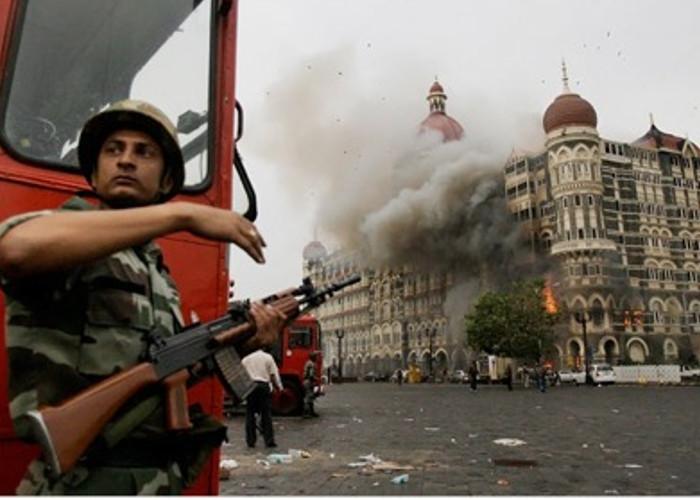 India is still waiting for intelligence services from western countries to share the evidence they gathered on the 2008 terror attacks on Mumbai while they monitored the conversations of Lashkar-e-Taiba commanders just before the attack, reports The Indian Express.
"There are good reasons to believe that western intelligence services have shared much less than they know. In our view, they've withheld material that could damage their relationship with the ISI," said a senior intelligence official.
The issue has become important all over again given the recent testimony of David Headley, one of the chief perpetrators of the attack, in a Mumbai court, based on which New Delhi is preparing to push Pakistan to act against the LeT commanders behind the attack. "No intelligence agency is ever happy to share sensitive material. But in this case, it's the only course of action that might lead to justice," said the official.
The western intelligence operations, led by the UK's Government Communications Headquarters (GCHQ), had been listening in to the conversations of Lashkar communications head Abdul Wajid, international operations head Sajid Mir, and military chief Zaki-ur-Rahman Lakhvi in the months before the Mumbai attack.
The CIA began sharing warnings of a terrorist attack from 24 September, 2008, identifying locations in South Mumbai including the Taj Mahal Hotel, to 18 November 2008.
However, it never shared the source of the warnings which is apparently a customary practice in intelligence sharing.
However, documents leaked last year by US National Security Agency (NSA) whistleblower Edward Snowden revealed that western intelligence operatives were informed of a "cross-community effort" which "confirmed that Zarrar Shah and his associates conducted reconnaissance and research using Google Earth and Wikimapia".
Shah studied the "Gateway of India, other tourist sites of interest, dams, power plants, and possible locations for boat landings".
Western intelligence agencies also knew of a room in which the 10 members of the assault team received a detailed briefing.
The systems of the GCHQ can gather and analyse electronic communications from across the world. Indian agencies believe that they continued to monitor Lashkar communications chief Wajid during the attack.
"The technology available to the GCHQ would have allowed them. to listen in to conversations inside the room prior to the attack," said a communications intelligence expert.