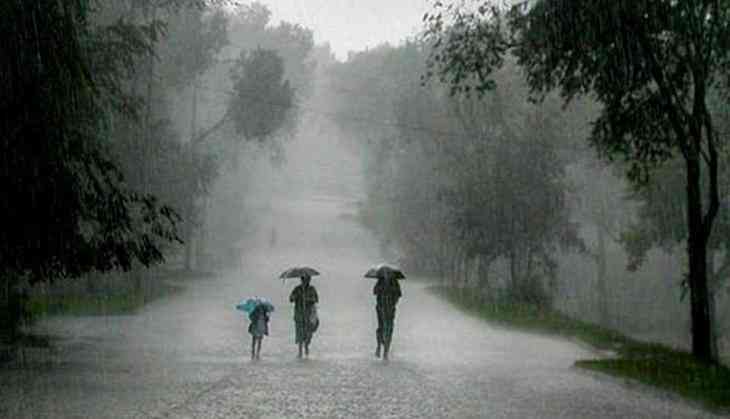 Delhi to get relief from scorching sun
Delhi is going to witness dust and thunderstorm accompanied by lighting on Saturday as per the India Meteorological Department. They have also predicted light rain that might bring relief from the humid temperature.
Experts have predicted that even on Sunday it will be partly cloudy while one may also experience lighting and thunder in Delhi which is the day and might bring relief for the voters out there from the scorching sun. Tomorrow Delhi is going to vote for the sixth phase of Lok Sabha Elections.
The maximum temperature was recorded as 40 degree Celsius while the minimum was recorded as 24.4-degree Celsius.
Talking about other states of country the heat wave will remain the same in parts of Vidarbha, Telangana and Chattisgarh for next 24 hours while in Jharkhand, Eastern Uttar Pradesh, Odisha, Bihar and Bengal will bear it for next 48 hours, according to IMD
"Isolated heavy rainfall is likely over Arunachal Pradesh and Assam and Meghalaya during next four days," the weather forecasting agency said in its report.
Also Read- Jism 2 actor Arunoday Singh announces separation with wife Lee Elton after 3-years of marriage