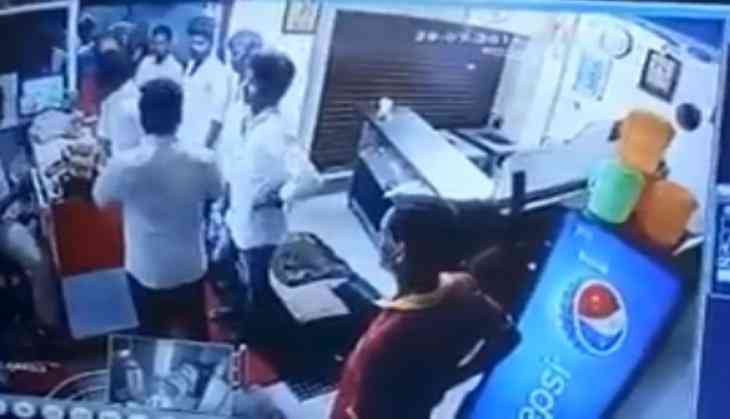 DMK workers allegedly thrashed and repeatedly beaten up hotel staff over not serving food in Chennai's Virugambakkam area, because the place was closed. The party worker-student leaders Yuvaraj and Diwakar and a few others allegedly assaulted hotel staff over denied of Biryani. later the duo Yuvaraj and Diwakar were suspended from the party.
A statement released by DMK general secretary Anbazhagan said: "The party has decided to suspend the two of them from the primary membership of the party. DMK working president MK Stalin too strongly condemned the behaviour of the two DMK cadre who attacked hotel staff for not serving them biryani."
In a tweet, Stalin said: "Strong action will be taken against cadre who indulge in activities that bring disrepute to the party." The hotel staff who suffered injuries said 10 men entered the hotel and asked for biriyani.
"We told them that biriyani had finished and we are shutting shop for the day. They started a fight and beat us. They were drunk and demanded we serve biriyani. They also said they are from the same area and if we don't serve them biriyani, we will face consequences."
The case against Yuvaraj has been registered and some of his accomplices in connection with the assault. The incident happened at Virugambakkam. They are absconding, the official added.
Also ready: Shocking! Man gets call on his phone, dies in seconds; here's why