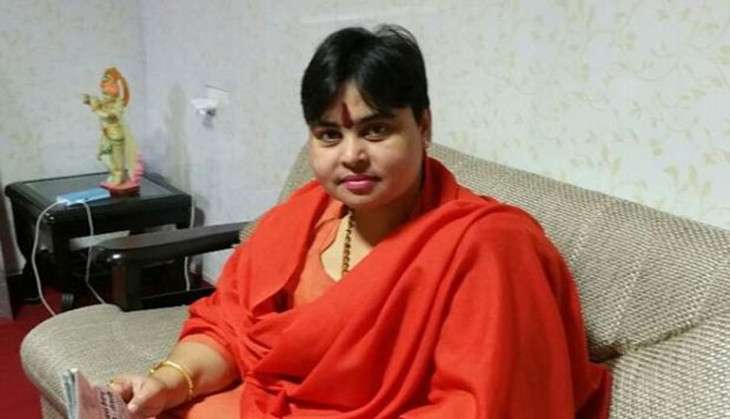 Self-styled godwoman indulges in celebratory firing at wedding, groom's aunt killed (Photo: Facebook
One woman was reportedly dead and several were injured after a self-styled godwoman and her private security guard went on a shooting spree during a wedding function in the Karnal town of Chandigarh.
According to reports, the deceased was the groom's aunt and had come to attend the wedding ceremony. The godwoman identified as Sadhvi Deva Thakur and her supporters fired several rounds with their weapons.
The police have registered a case against Thakur. The police have booked Thakur and her accomplices for murder other sections of the Indian Penal Code and the Arms Act after the incident took place.
The incident took place on Tuesday at Savitrii Lawns marriage palace near the railway station in Karnal town, 140 km from here.
Karnal is also the assembly constituency of Haryana Chief Minister Manohar Lal Khattar who heads the BJP government in the state.
Police said that further investigations were in progress and raids were being conducted to nab the other accused.--With PTI inputs