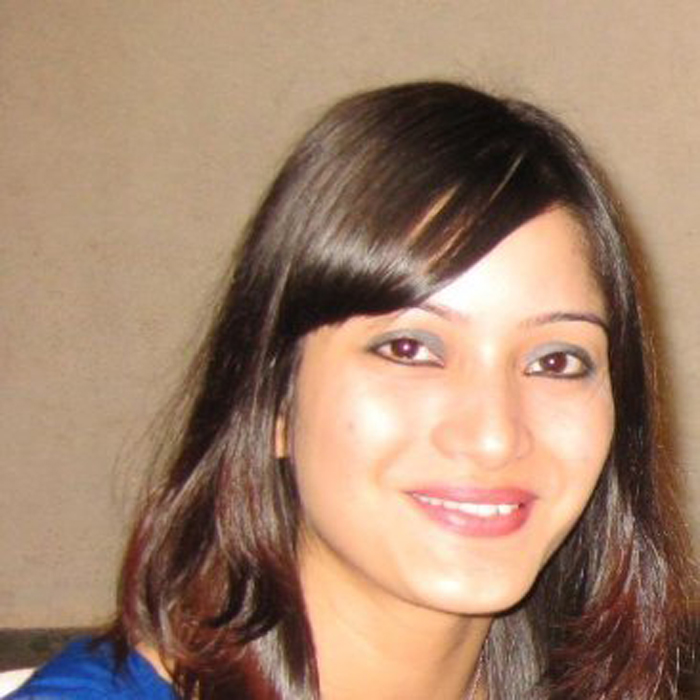 As the Sheena Bora murder case gets murkier, investigations establish that physical intimacy has played a major role in the entire episode. Sources from the Mumbai Police reveal that Sheena was reportedly born out of a physical relationship between Indrani Mukerjea and her father Upen Bora.
After Indrani was arrested by the Mumbai Police, she divulged details of her relationships with Siddharth Das, Sanjeev Khanna and Peter Mukerjea. When probed about how her father Upen Bora used to force himself on her during her childhood, she revealed that Sheena was born when she was 17 which was the result of her physical relationship with her father.
Today, her son Mikhail Bora will be taken to Mumbai for further interrogation. Rakesh Maria, Commissioner of Mumbai Police will further quiz Indrani, the driver Shyam Rai and Sanjeev Khanna.
According to sources, Indrani is claiming that Sanjeev Khanna had strangled Sheena.Officials say that many links still need to be investigated to solve this murder mystery.