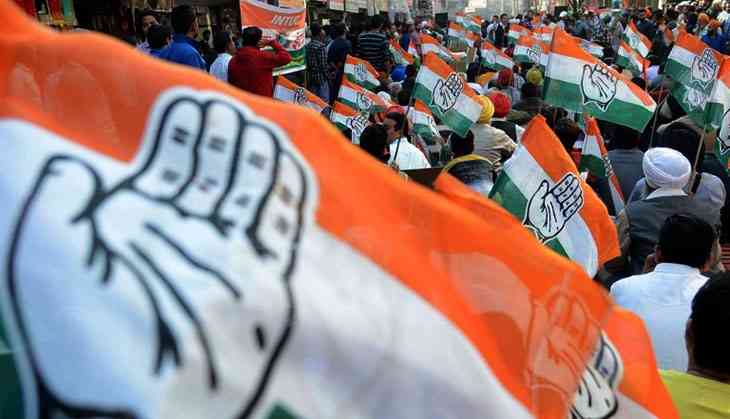 The Congress on Wednesday said that the party walked out of the Lok Sabha, because the Chair rejected their demand to discuss issues related to farmers' plight.
"We staged the walkout, because we requested that the bill should be taken out but first we have to discuss the farmers' issue," Congress leader Mallikarjun Kharge told ANI.
He added that loans should be given to the farmer.
"There is flood issues on one side and drought on the other. Discussions should be there on all such things," he asserted.
The members of the Opposition belonging to the Congress, the Trinamool Congress (TMC), Left, the Rashtriya Janata Dal (RJD) and the Nationalist Congress Party (NCP) staged a walkout in the Lok Sabha after the House met at 12 noon after the first adjournment.
As the House resumed, in the Zero Hour, Congress leader Mallikarjun Kharge demanded immediate discussion on farmers' plight and suicides.
Speaker Sumitra Mahajan, while rejecting the adjournment motion, said the issue would be discussed as it is listed under 193 in the business of the House.
Parliamentary affairs minister Ananth Kumar also pleaded with the opposition members saying the Government is committed for welfare of farmers. However, unrelenting opposition members staged a walkout.
-ANI