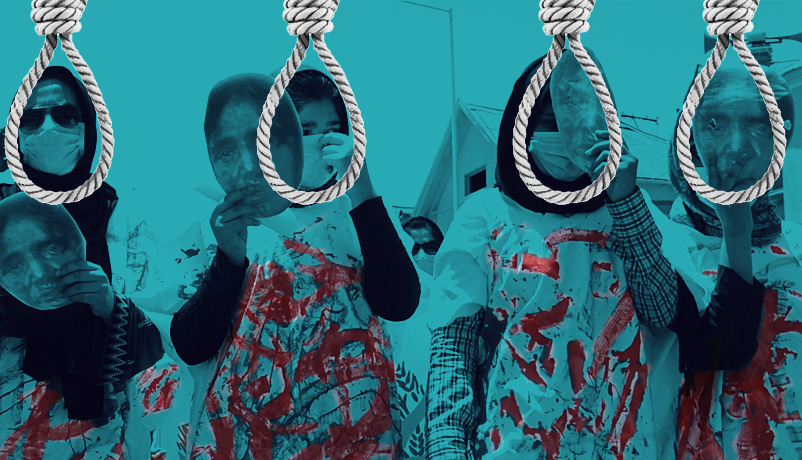 Vyapam is the acronym for the Hindi name of the State's exam board.
The scam is said to be worth over Rs 10,000 crore and with powerful people ranging from politicians, bureaucrats, to influential doctors and mining barons allegedly involved.
More than 2.5 million young people have been affected by the scandal if only the recruitment and entrance tests conducted in 2012 and 2013 being probed by the STF are taken into account.There have been 44 deaths in the scams so far.
The Madhya Pradesh Chief Minister Shivraj Singh Chouhan is facing a row of allegations including that he was unable to stop the scam from unfolding on his watch. The case is now under CBI investigation.
Here are some important stories on Vyapam that you must read
Why we may never know the truth about the Vyapam scam
As deaths related to the Vyapam scam mount, will MP CM Shivraj Chouhan be asked to go? The BJP is fighting many controversies with the same logic - hold fort. Is Vyapam any different?
Vyapam related deaths: families speak out