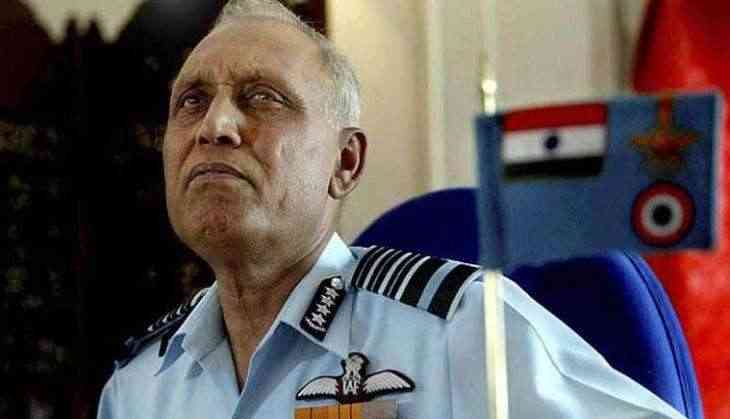 In the high profile Agusta Westland chopper scam, the Delhi's Patiala House court which is hearing the matter, has allowed two of the suspects Sanjeev Tyagi and SP Tyagi to travel abroad.
The court, on Monday, has set certain guidelines for the Tyagi duo while they travel abroad and said that it is possible based only on conditions.
Conditions have been laid down by the Patiala House Court and will be conveyed when the order copy is made available shortly.
Delhi's Patiala House Court: Enforcement Directorate moves for open-ended non bailable warrants against Sandesaras in connection with the alleged Rs. 5000 crore bank loan fraud case.

— ANI (@ANI) December 24, 2018
Earlier, the BJP government was successful in extraditing the middlemen Christian Mitchel, who was directly connecting the deal for the UPA government and Indian counterpart got a green signal from the Dubai court to extradite Mitchel, who was recently on a 7 day custody to the Enforcement Directorate by the court.
SP Tyagi was the Indian Air Force chief during the deal and he was arrested by the police during the investigation.
Also read: Congress allots cabinet ministry in Rajasthan with a touch of 2019 polls; lone ally RLD gets place