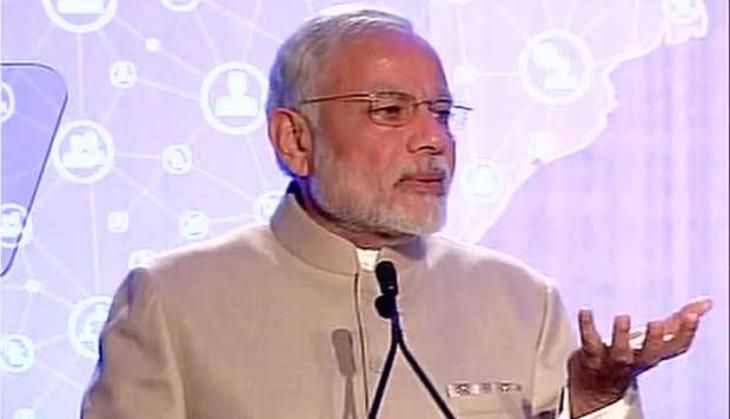 The government on Friday rebutted allegations that Prime Minister Narendra Modi had struck a deal with Italy in the AgustaWestland case and said the central issue was corruption and any effort to divert attention from that was "misleading".
It also termed attempts to link NSA Ajit Doval and Principal Secretary to PM Nripendra Mishra to one of the accused as "totally baseless assertion and indicative of malicious intent".
"Those who cannot see the Prime Minister succeed even hint at him cutting a deal. Nothing could be farther from the truth. Prime Minister Modi did not cut any deal of any sort," the government said in a late night statement.
It added that a few have even sought to link one of the accused with Doval and Mishra. "This is a totally baseless assertion, devoid of reason and logic, and indicative of malicious intent. In reality, there is no such connection," it said.
-PTI