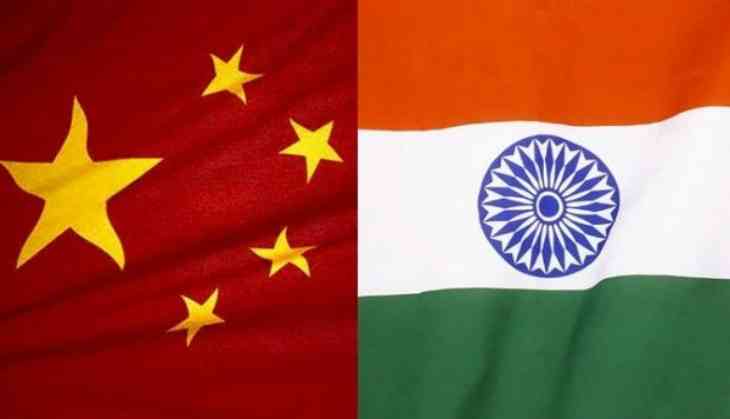 After Visas were denied to two research fellows of India Foundation, who were to visit China for a bilateral interaction, organisation's director Alok Bansal on Friday said that it might be a repercussion of the ongoing tension prevailing between the two countries.
Bansal said the interaction has been taking place since 2014 and it was their turn this year to visit China.
However, few days back they were expecting that they would easily get visas, but the sudden denial by the Chinese embassy to give visas hints towards their intention of giving an indirect message to India, Bansal opined.
Bansal said they had to call-off the visit as two Visas were denied and his Visa was put on-hold, reducing the number of team members from seven to four.
"In 2014, Fudan University had offered a proposal to India Foundation that they do bilateral interaction annually so that they can work towards forming a better relationship between the two countries. Last year again, the team from Fudan University came and so this year our team had to go there from July 11-16. All the administrative steps had been taken. Our hosts there had made the preparation also, but due to some reasons the Chinese Embassy denied Visas to two of our research fellows and put on hold my Visa as well," Bansal told ANI.
However, Bansal did not give much weightage to it and said, "it is an attempt to intimidate India, but everybody knows that people who talk a lot seldom transform their words into actions."
Earlier today, India Foundation cancelled it visit to Shanghai after two junior research members of the foundation were denied Visa by China.
-ANI