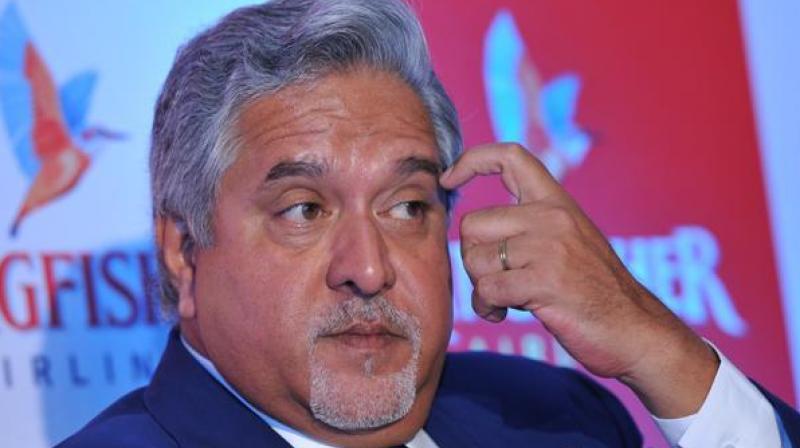 Deputy Chairman PJ Kurein announced on 4 May that Chairman Hamid Ansari had accepted liquor baron Vijay Mallya's resignation as a member of the Rajya Sabha from Karnataka.
Earlier in the day, Hamid Ansari had rejected his resignation request saying that Mallya's letter does not conform to prescribed procedures and does not bear his original signature.
Mallya sent his letter, resigning from his post as a Rajya Sabha MP, from London a week after the Ethics Committee decided to unanimously expel him from Parliament.
The government has revoked the passport of Mallya, who is believed to be in the UK after leaving India on 2 March.