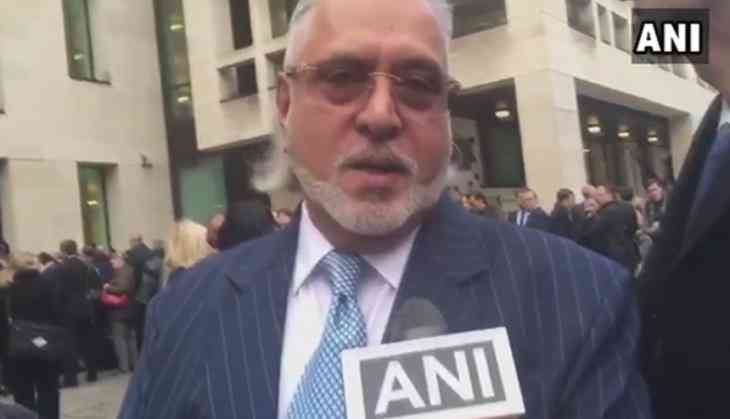 Liquor baron Vijay Mallya on 5 December arrived in London's Westminster court for hearing in extradition case.
The extradition trial of Mallya, wanted in India for financial irregularities involving a total amount of Rs 9,000 crore as well as money laundering, begun at a court in London, UK yesterday.
The Crown Prosecution Service (CPS), arguing on behalf of the Indian government, presented its opening arguments in the case which focused on loans totalling around Rs 2,000 crore sought by the now-defunct Kingfisher Airlines from a consortium of Indian banks.
The opening day's proceeding was concluded with CPS stating that they had "shown by virtue of evidence a prima facie case" against Mallya and the hearing should now move to the next phase of whether there were any "bars to extradition".
A four-member CBI and Enforcement Directorate team from India also attended the court proceedings.
Mallya, who has been out on bail since Scotland Yard executed an extradition warrant in April this year, will be in the dock for the duration of the trial scheduled to end on 14 December.
-ANI