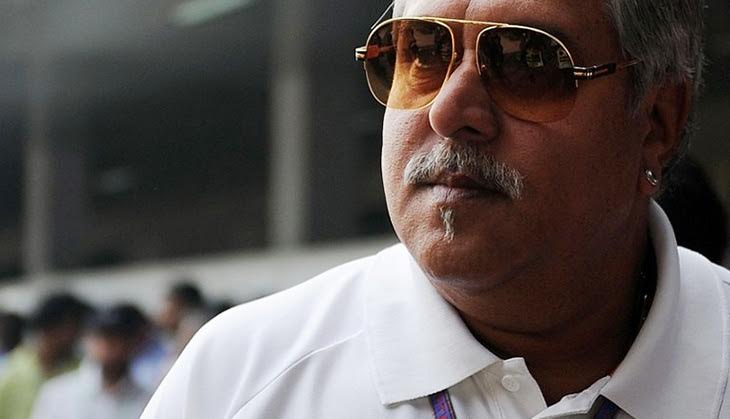 Liquor baron Vijay Mallya, who is facing a non-bailable warrant, often made news for his flamboyance and knack of making everything he does extravagant. However, the now broke millionaire, was very particular about extracting every little benefit of being a Rajya Sabha Member.
As per the response of  the Rajya Sabha secretariat to a Right to Information application filed by a Bareilly-based activist Mohammad Khalid Jeelani, this is how the king of good times had a good time as an MP:
1. Rs 50,000 as Rajya Sabha MP's salary and Rs.20,000 per month as constituency allowance between July 1, 2010, and September 30, 2010. 
2. Drew Rs 6,000 per month toward office expenses in the same period and Rs15,000 thereafter.
3. A humongous bill of Rs 1.73 lakh on calls from his official phone number. This when upto 50,000 local calls are free for a Rajya Sabha MP.
Mallya was elected to Rajya Sabha in 2002 from Karnataka, which is his home state. Congress and Janata Dal-Secular backed him. 
In 2010, he was re-elected for a second term, with the support of Bharatiya Janata Party (BJP) and the JD-S. His tenure will end in July.
The businessman left the country leaving behind loans worth a billion dollars to banks.  His diplomatic passport has been suspended by the government. Mallya had told the Supreme Court on 21 April that he was ready to deposit an additional Rs 2,468 crore beyond the earlier offer of Rs 4,400 crore against the demand of Rs 9,000 crore by banks.