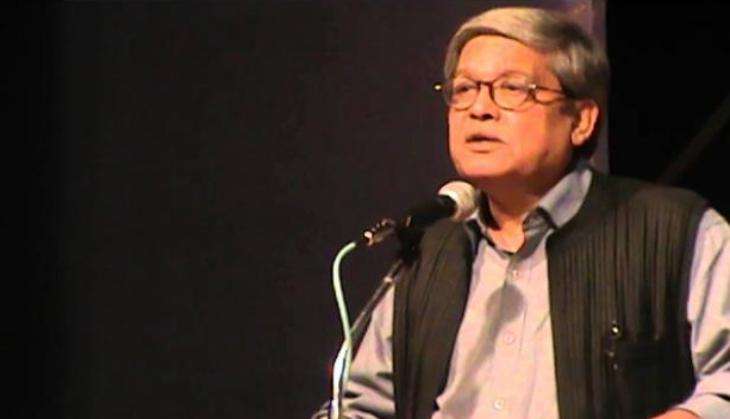 Veteran journalist and former managing editor of the Times of India Dileep Padgaonkar passed away in Pune on 25 November. He was 72.
Soon after news of his passing was circulated, several people took to Twitter to express their condolences.
Union Railway Minister Suresh Prabhu tweeted, "Very saddened by passing away of dear friend, veteran journalist Dileep Padgaonkar. Condolences to the family. RIP @dpadgaonkar."
Delhi Deputy Chief Minister Manish Sisodia tweeted, "Sad to know about the passing away of Dileep Padgaonkar, one of the most well known editors of our time. #RIP."
"My first editor Dileep Padgaonkar, a man of culture and intellect, someone who encouraged young talent, has passed away. RIP," India Today anchor Rajdeep Sardesai tweeted.
Times of India journalist Sagarika Ghose tweeted "Terribly saddened to hear that my first boss at @timesofindia and old friend Dileep Padgaonkar has passed away. RIP."
The veteran journalist was part of a three-member interlocutors' team that was chosen by the Centre in 2010 to hold a dialogue with all sections of the people in Jammu and Kashmir.
He began his career in journalism at the age of 24 and joined Times of India as its Paris correspondent after receiving a doctorate in humanities from the Sorbonne in June 1968.
He served as its editor for six years from 1988. From 1978 to 1986, he worked with UNESCO in Bangkok and Paris.
--ANI