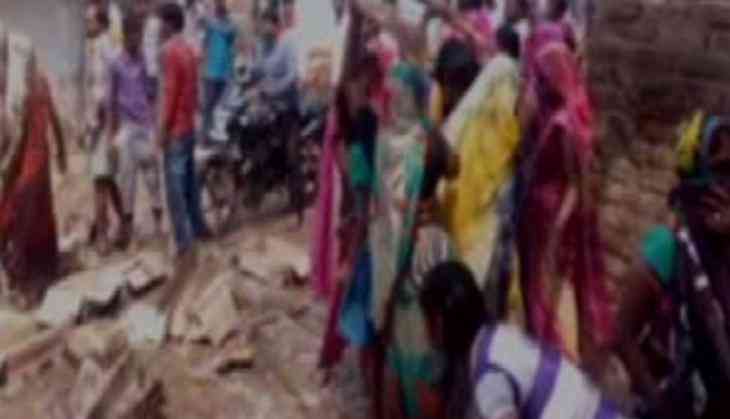 The women in Prime Minister Narendra Modi's parliamentary constituency Varanasi today are staging a protest demonstration against the Uttar Pradesh Government demanding that liquor shops be closed in the city in tune with the decision to shutdown illegal slaughterhouses.
The women, who have been protesting for the last three days, stated that these liquor shops will spoil the generation.
The women were seen with banners that read, 'Sale of alcohol should be banned.' During their protest, the women also blocked roads.
A few women also ransacked shops in their localities and warned that their agitation would continue till the closure of all liquor shops.
-ANI