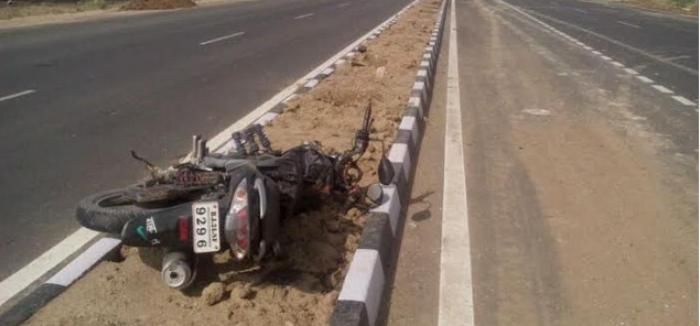 A bus and a car collided near the Shivpuri area of Rishikesh, Uttarakhand on 30 August.
The bus fell into a ditch and the accident claimed lives of 5 people while 24 other were injured.
The mishap occurred when the driver of the bus, which was coming from Rudraprayag, lost control over the vehicle after colliding with the car, they said.
While four people died on the spot, another one died while undergoing treatment at a hospital, police said, adding the injured have been admitted to a hospital here where the condition of two is stated to be serious.