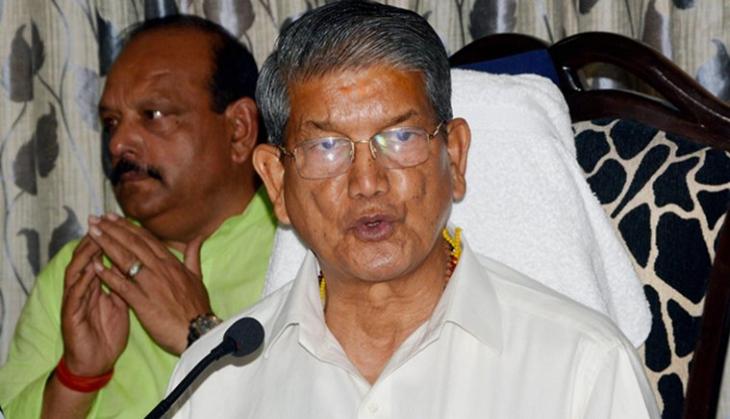 Amid the ongoing political crisis in Uttarakhand, the Bhartiya Janata Party (BJP) is planning to add a new twist to the status quo by deciding to support the Bahujan Samaj Party (BSP) candidates in the upcoming Haridwar panchayat elections.
According to an ANI report, Uttarakhand BJP chief Ajay Bhatt said that his party has decided to support BSP candidates in the Haridwar panchayat elections.
Earlier in January, BSP's independent candidates secured the maximum number of seats in the zilla panchayat elections in Haridwar district, thereby delivering a major political blow to Congress and BJP in Uttarakhand.
While the BSP had won 16 of the 47 seats, the ruling Congress had to settle for a distant third position with 11 seats, while the BJP managed to win just three seats.
Why is this move dangerous for Harish Rawat?
The BJP has played what one would call a masterstroke by announcing unconditional support to BSP candidates.
Presently, embattled Uttarakhand CM Harish Singh Rawat expects the support of two independent legislators, along with one Uttarakhand Kranti Dal and two BSP MLAs in the House. However, if any one of them chooses to express 'no confidence' in Harish Rawat, he would not be able to form the government.
-With inputs from ANI