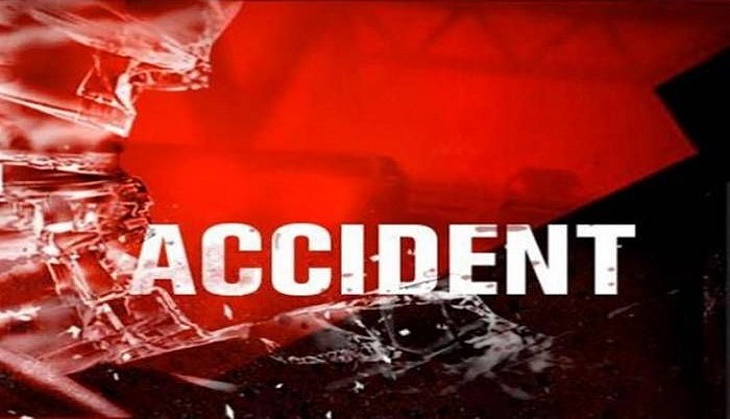 Three persons were killed on 26 October, while three others were left injured when the car they were travelling in fell into a gorge in Uttarakhand's Chamoli district.
The mishap occurred near Chulakot village on Karnaparayg- Benital-Adibadri motor road.
Three persons, including a woman, were killed and as many others were injured in the accident, District Disaster Management office said.
The car was going from Dharkot to Karnaparayag when the driver lost control near a bend, plunging the vehicle down a deep gorge, it said.
Two occupants of the car were killed on the spot while one succumbed to injuries during treatment at a hospital. One of the injured who sustained serious injuries has been flown to Dehradun for better treatment, it said. All occupants of the car are said to be locals.
--PTI