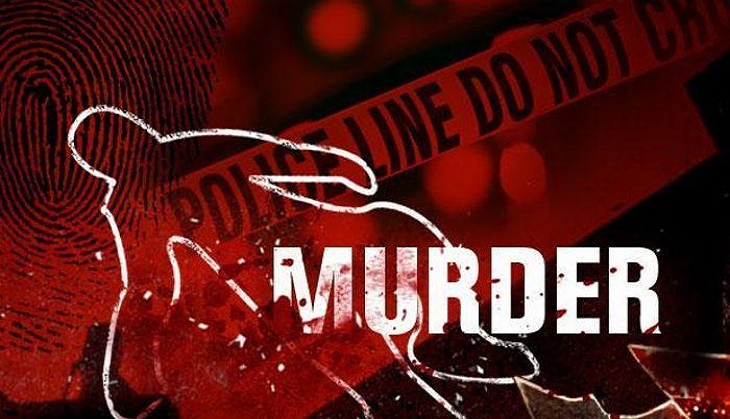 An FIR has been filed against a man from Meerut after he allegedly killed his wife by pushing her into the Ganga canal on the pretext of clicking a selfie on 31 May.
The accused, Aftab, reportedly killed his wife because she had failed to meet his demands for dowry.
The couple, who have been married for two years, have an eight-month-old son.
According to reports, the victim had left Aftab and was living with her parents for a while now. Police said that Aftab had visited her parents house to try and bring her back home. On their way back, Aftab asked the victim to take a selfie next to a canal, where he then pushed her in. In a bid to evade arrest, Aftab allegedly made up a story about being accosted by robbers. He said that his wife had been killed after she resisted the robbery attempt,
Pradesh18
reported. The accused also complained about the alleged attack, following which the police recovered the body from the canal. However, investigation revealed that Aftab's story was false and that he was to blame for the murder. Aftab reportedly accepted the crime after he was taken into custody. He has been charged under various sections of the Indian Penal Code including murder and dowry harassment.