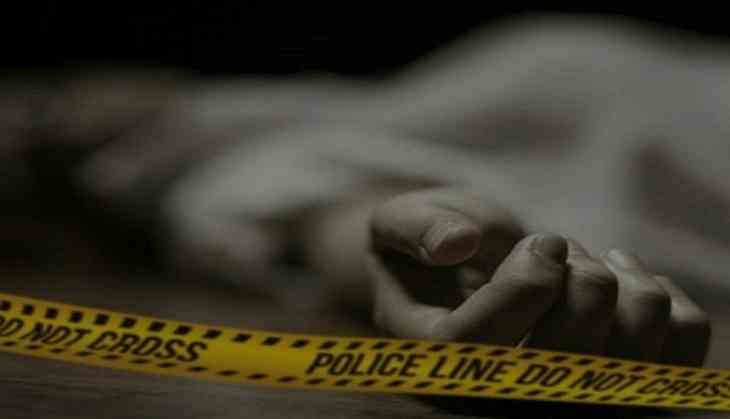 A 21-year-old Muslim youth and a minor Rajput girl, who was alleged in a relationship, committed suicide by consuming poison on Thursday. After the incident came to light, heavy police deployed in the area.
Talking about the incident, Additional SP (rural) Rajesh Kumar said "The incident occurred in a village near Sardhana. It seems that the girl and the youth were having an affair and felt they would face opposition from their families. They consumed poison and were taken to separate hospitals where they died. Post-mortems have been conducted and last rites performed".
According to the police, the clinic of Kamaal Khan, the doctor who examined the girl, was vandalized by a group of Rajput.
"A group of 15-20 boys who felt the girl could have been saved if he treated her on time went to the doctor's home and broke the windshield of his car and glass panes of his clinic. Khan was shifted outside the village by police," Kumar was quoted by the Indian Express as saying.
However, the girl's family accused the boy of poising the girl and denied any his relation with her. The girl's mother said "Khalid's family lives nearby and we know each other, but my daughter was not even friends with him. Khalid poisoned my daughter".
However, the girl's brother said "When I saw him, I abused and drove him away. My sister was not saying anything. She would have been given the poison till then".
Reportedly, Khalid's family, who belonged to Teli community, was not present at their house on Friday and at least five other homes of Teli Muslims was also abandoned.
However, the police and pradhan of village denied any 'communal tension' but Rajput and Muslims said at least 5-6 families fled.
Also read: President Ram Nath Kovind shares video of Czech singers singing Kishore Kumar's iconic song 'Pal Pal Dil Ke Pass' that will melt your heart; see video