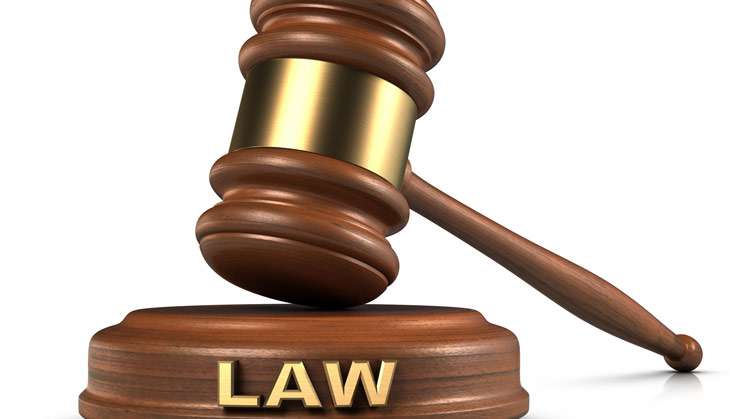 A local court in Bhadohi, Uttar Pradesh, has stayed the execution of a non-bailable warrant against BJP Member of Parliament Manoj Tiwari, cabinet ministers Shivpal Yadav, Parasnath Yadav and two others in a case related to the alleged violation of the model code of conduct during the 2009 Lok Sabha polls.
District judge Kamal Kishore Sharma stayed the execution of the non-bailable arrest warrant issued against the leaders.
The warrant was issued on 21 May by chief judicial magistrate Satyawan Singh against Tiwari, who was the Samajwadi Party's (SP) star campaigner at that time, Shivpal, Parasnath, SP Member of Legislative Assembly Jahid Beg and SP district president Arif Siddiqui.
The court had directed the superintendent of police to produce them in court on 14 June.
The non-bailable warrant was issued as they had failed to appear in court.
-PTI