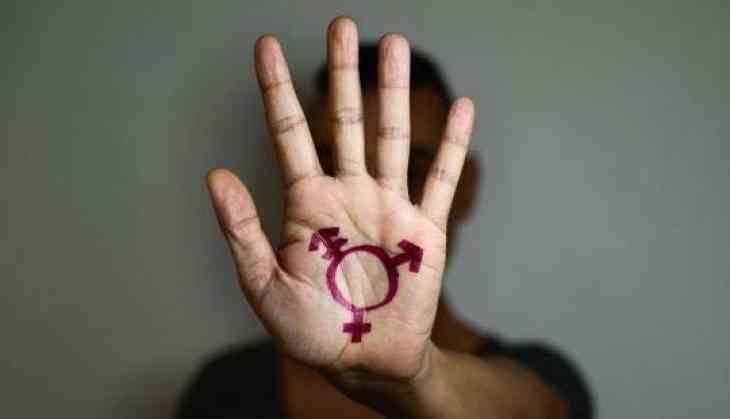 Three transgender persons were injured after two groups clashed over receiving gift at Purkazi town this district, the police said.
Following the clash last evening, the three injured were rushed to a hospital, they said.
The trouble had started when a group of transgender persons objected to another group receiving alms from people in their area, the police said.
(PTI)