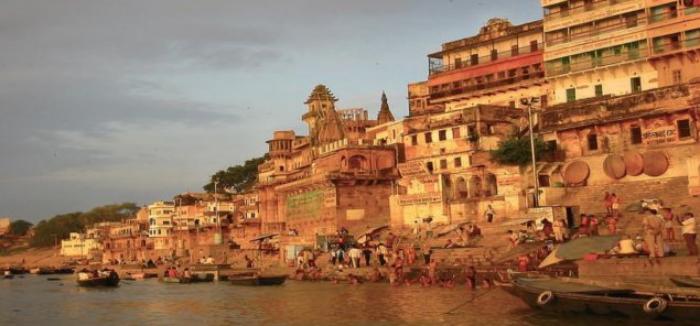 The National Green Tribunal (NGT) has banned the use of plastic bottles in Uttarakhand to curb the problem of growing pollution in and around the river Ganga.
Devotees who visit the banks of the river bring with them plastic bottles and throw them near the banks, which causes the bottles to settle on the river bed.
The state government has also been asked to ensure that no shops near the river sell plastic bottles.
The tribunal had appointed a local commissioner on 4 August to prepare a detailed report.