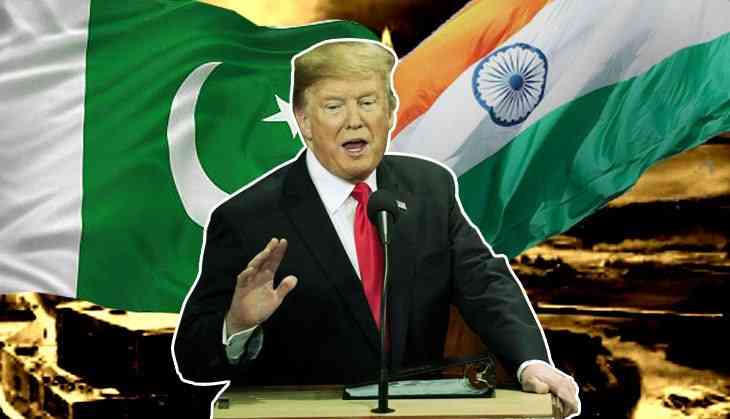 Amidst the escalating tension between India and Pakistan, PM Imran Khan in a surprising move announced the release of captured IAF Wing Commander Abhinandan Varthaman and the US has welcomed the move.
India was already expecting the release of IAF Pilot on the lines of Geneva Convention, and the suit was followed by Pakistan's PM Imran Khan, yesterday announcing in Parliament, stating that his release would be taken in as a "gesture of peace."
A US State Department spokesperson said, "We welcome Pakistani Prime Minister Imran Khan's commitment that Pakistan will release on Friday the Indian pilot held in its custody."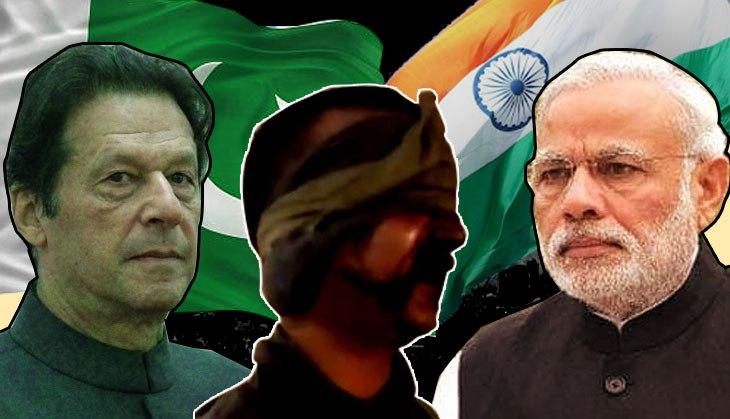 India and Pakistan to de-escalate tension
Earlier, it was the US which had urged both the nuclear countries to maintain peace and de-escalate the tension on the border after aerial strikes from both, India and Pakistan, wherein the former had attempted a "pre-emptive non-military strikes," targeting the terror camps and the latter resorted to attack the military consignment of India.
The US State Department spokesperson further added that "The United States continues to urge both sides to take immediate steps to de-escalate the situation, including through direct communication. Further military activity will exacerbate the situation."
The US has issued warnings to Pakistan to abide by the rules and regulations of the United Nations Security Council and deny terrorists groups to function from its soil and become a safe haven for terror camps.
India had earlier demanded immediate release of its Wing Commander Abhinandan, whose MiG 21 was shot down during an aerial combat against Pakistan's F 16.
Also read: Pak to release Wing Commander Abhinandan on Friday as peace gesture: Imran Khan