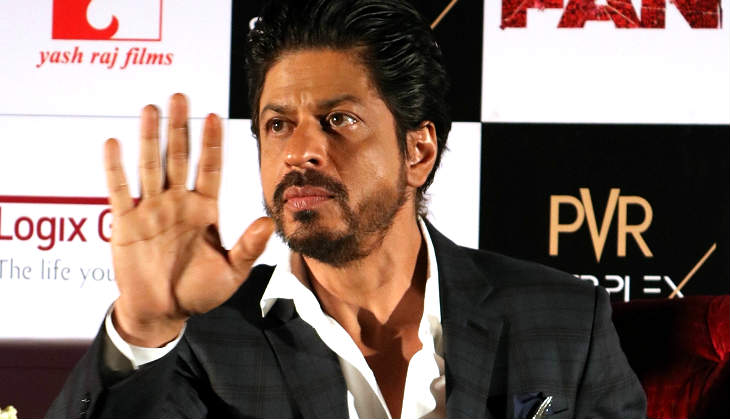 Bollywood megastar Shah Rukh Khan was detained at Los Angeles airport on the evening of 11 August for questioning by the US immigration department.
In 2012, the Chak De India actor was detained at the New York airport and the incident had triggered nationwide fury.
The actor expressed his displeasure over the incident and tweeted, "I fully understand & respect security with the way the world is, but to be detained at US immigration every damn time really really sucks."
His other tweet was, however, cheerful in which he wrote that, the "brighter side is while waiting caught some really nice Pokemons."
In an interview given to the news agency PTI in February this year, the actor had said he doesn't hold any grudges for the incident that occurred in 2012. However, he termed being detained and stuck for 2-3 hours as uncomfortable.
"It just was very uncomfortable. To land up somewhere and getting stuck in an airport for 2-3 hours for no reason at all," he told PTI.
The world is that kind of place... you cannot hold grudges against people. We have to live with it and and just be prepared for some of this stuff," he added.
I fully understand & respect security with the way the world is, but to be detained at US immigration every damn time really really sucks.

— Shah Rukh Khan (@iamsrk) August 12, 2016
The brighter side is while waiting caught some really nice Pokemons.

— Shah Rukh Khan (@iamsrk) August 12, 2016