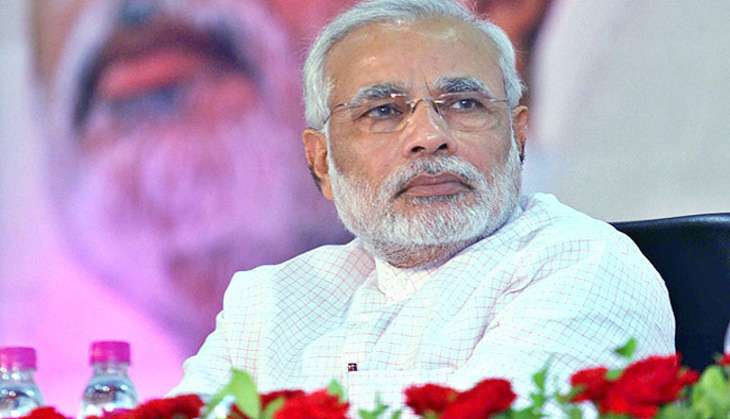 On 25 September, the Bharatiya Janata Party (BJP) National Council is set to adopt a resolution in response to the Uri terror attack, strongly condemning Pakistan for the same.
According to reports, the Council will discuss all issues of national interest and concentrate on the party strategy in different states.
The party's three-day conclave at Kozhikode in Kerala will culminate with the national council meeting on 25 September. Later in the day, Prime Minister Narendra Modi will inaugurate the year-long birth centenary celebrations of Deen Dayal Upadhyay.
The Prime Minister has urged the former Jan Sangh and the new generation BJP leaders to fulfil the dreams of Deen Dayal Upadhyay.
On 24 September, describing terrorism as enemy of the entire humanity, Prime Minister Modi said Pakistani leaders are talking about a having thousands of years of war with India.
He also asserted that he is prepared to take up this challenge and that the day is not far off when the people of Pakistan will come out to fight against terrorism.
Prime Minister Modi also warned the Pakistani leadership that the Uri attack won't be forgotten and that the sacrifice of 18 soldiers would not go in vain. He said India would mount an all-out offensive to isolate Pakistan diplomatically to expose its activities in exporting terror.
--ANI