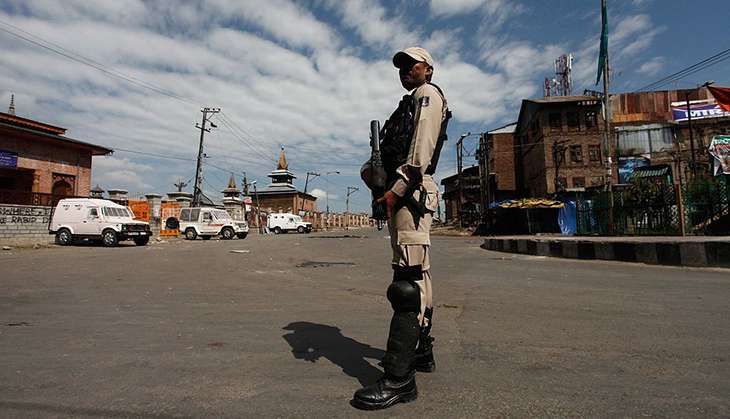 Pro-azaadi Kashmiri leader Syed Ali Geelani has written to the heads of permanent members of the UN Security Council, as well as organisations such as the European Union, ASEAN, OIC and SAARC, asking for their support and intervention to resolve the Kashmir issue.
The letter went to the heads of countries like China, Iran, Pakistan, Saudi Arabia and Turkey, says The Economic Times. In the letter, Geelani asked them to advise India to take confidence building measures and "accept disputed nature of J&K, repeal Armed Forces Special Powers Act and start a rapid demilitarisation process immediately".
The letter also asked for the release of political prisoners.
Geelani wrote: "These countries have a special responsibility to intervene to stop this reign of terror by India in J&K...create an atmosphere conducive for the resolution of the dispute of Jammu & Kashmir as per the principle of Right to Self Determination."