Raza Naqvi
| Updated on: 13 February 2017, 3:22 IST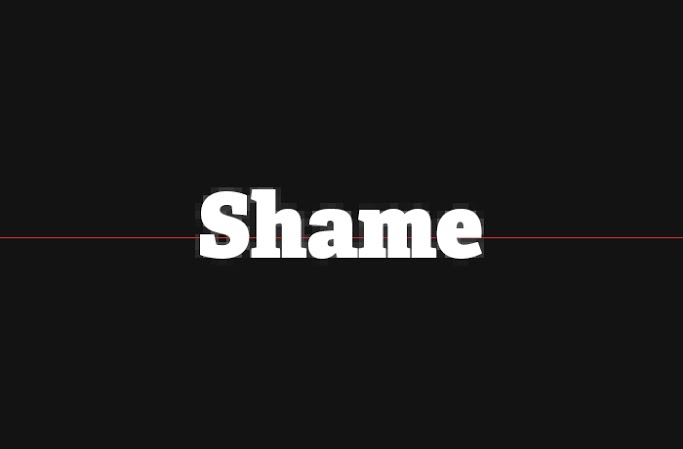 A man was burnt alive in Unnao district, Uttar Pradesh after he filed a police complaint against the alleged molestation of his daughter.
The Incident
The man has been identified as Ram Sevak. He was set afire by three men in Kaithankheda village of the Unnao district.
The trio set him ablaze because on 21 July Ram Sevak had filed a complaint with the police, in which he had accused them for teasing his daughter.
In a bid to save his life he had jumped into a pit of water and was rushed to a Kanpur hospital for treatment where he died on 22 July.
The police have detained the trio and they have been identified as Pappu, Kalicharan and Fatte.
The victims' family members have blamed the police negligence for this incident. His son Sanjay claims that Ram Sevak had had complained to the police about eve-teasing in April but to no avail. Later, he travelled to Lucknow to take up the matter with higher authorities. This angered the accused.
In Uttar Pradesh, crimes like these are increasing where the victim's or their family members are burnt for resisting molestation. The state government promises security for women but it has failed to prevent any instances till now.
Similar horrifying incidents in Uttar Pradesh
In June 2015, a man had allegedly set his friend's wife on fire after a failed raped attempt on her. The incident was of Kanpur Dehat, UP and the man had been identified as Dinesh by the cops.
A woman was allegedly gangraped and burnt alive by three youths in Etah district of Uttar Pradesh in May, 2015.
A 15-year-old girl was allegedly burnt alive by four men in Lakhimpur Kheri, Uttar Pradesh. The cops had arrested the four accused later and during interrogations they had told the cops that the girl was resisting rape so they had burnt her.
In May 2015, a minor girl was allegedly gangraped and had later succumbed to her injuries after the accused had set her ablaze in Jewar area, Noida.
In July 2014, a 26-year-old woman was kidnapped by a gang of three members and was allegedly raped and burnt alive in her house.
In 2013, a minor girl was blinded by two men after she had resisted molestation in Kannauj, Uttar Pradesh. The cops had arrested Dilip and Niranjan Yadav, who were local goons.