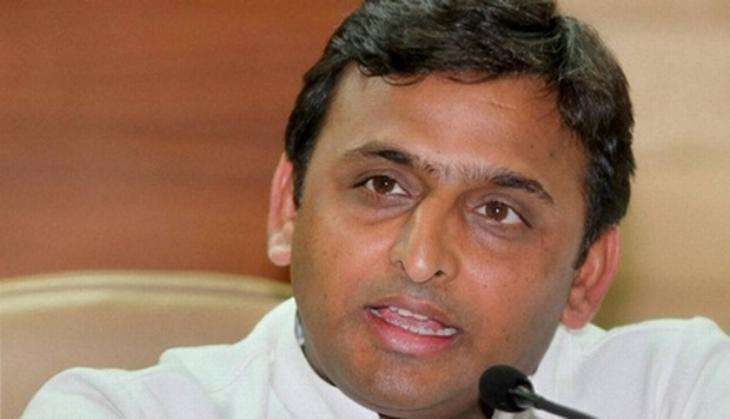 After slamming the Bharatiya Janata Party (BJP) government over the demonetisation issue, Uttar Pradesh Chief Minister Akhilesh Yadav, on 15 November, announced a relief measure for farmers in the state saying that old 500 and 1,000 rupee notes will be accepted for land registration until 24 November.
This announcement came after Akhilesh called on the Centre to at least keep the farmers out of the currency scrapping move as they needed the money to purchase fertilisers and seeds.
"I have said this repeatedly that at least the farmers should be given a discount as they have to purchase seeds, medicines, diesel etc. How much money would a farmer have? But the government is categorising the farmers as black money holders. If a person has Rs 500 or Rs 1,000 even they are in the category of black money holders," said Akhilesh.
"This is wrong. The Central government did not act with a proper mindset. They were not prepared about this. They have not done it wisely, because of which the people have to suffer," he added.
Addressing media persons, he said, "If you are not getting the salaries in cheques then understand that you are going to lose your jobs. Just think how many people are going to lose their jobs. If you will lose your jobs, then tell me "kadwi chai kiski hai? Swaad kiska kharaab hua? "
He further said that the Samajwadi Party has always been in support of curbing corruption, and added that the Centre should have thought about the decision as people have lost their lives while standing in queues just like in 1946.
"It's not that we are not against black money or corruption. We, the members of the Samajwadi Party, have always been against black money. We have worked on the path of curbing corruption. But the preparation has exposed the government. The government which gives pain to the nation, the people removes that government," he said.
"The government would have at least thought that earlier when the decision of demonetisation took place, then how much loss and how much people had to suffer. People have lost their lives then also and even now," he added.
--ANI