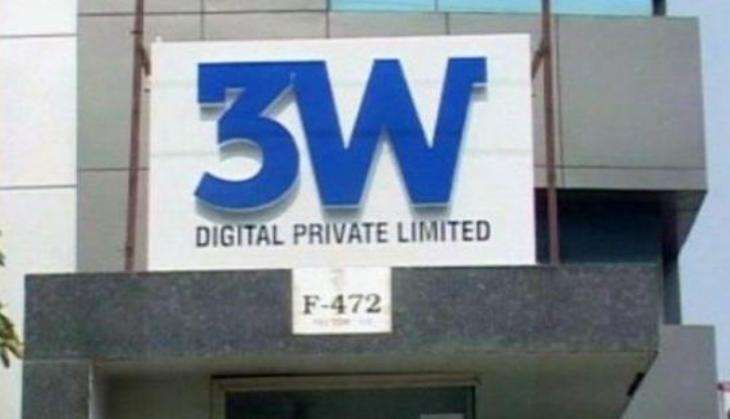 Uttar Pradesh Director General of Police(DGP) Javeed Ahmed on Saturday constituted Special Investigation Team(SIT) to probe online fraud worth Rs 3,700 crore that took place in Noida.
The SIT would be supervised by Inspector General (IG) Crime and led by Deputy Inspector General of Police (DIG) Meerut.
A Special Task Force (STF) of Uttar Pradesh police on Thursday busted an alleged online trading scam worth over Rs. 3,700 crore in which around 6.5 lakh people were cheated on the pretext of getting money for clicking on web pages.
The task force has arrested three persons so far and sealed the bank accounts of the company -- Ablaze Info Solutions Limited, located in Noida Sector-63 -- which had a total balance of Rs. 500 crore.
The victims of the fraud said that the company's owner portrayed himself as the "Mark Zuckerberg" (Facebook founder) of the country.
He had launched a social networking site to lure the customers. The victims said that the company even claimed to be starting its own private bank to deal with the customers as the size of its transactions was growing rapidly.
The company used to lure gullible people by asking them to take their package from Rs 5,750 to Rs 57,500 and earn money by liking pages and clicking on the links they send.
During the probe, it was found that over 6.5 lakh people had deposited over Rs 3,726 crore in the company's accounts using over nine lakh IDs.
-ANI