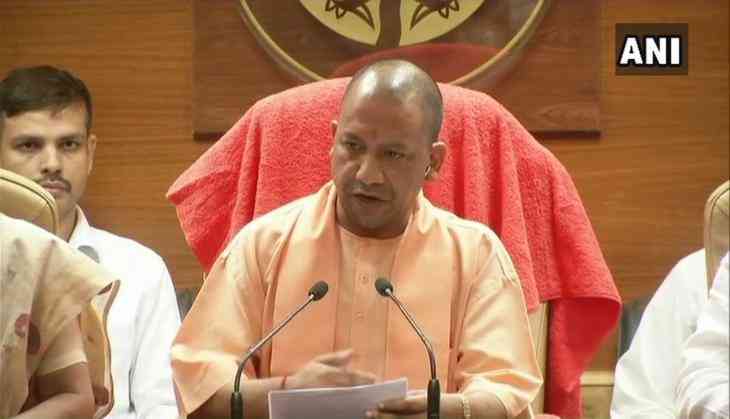 Uttar Pradesh Chief Minister Yogi Adityanath has directed officials to initiate strict against those indulging in adulteration of food items, officials said.
He also directed all probes in the cases of adulteration to be expedited and observed that long pending cases encourage adulteration and corruption they said.
The chief minister was Friday reviewing the works of the Food Safety and Drug Administration Department.
He also instructed the officials not to delay grant of drug licences, and also directed that the licencing mechanism should be strengthened and transparency maintained, the officials said.
He also told the officials to undertake mass awareness and training programmes in this regard.
-PTI