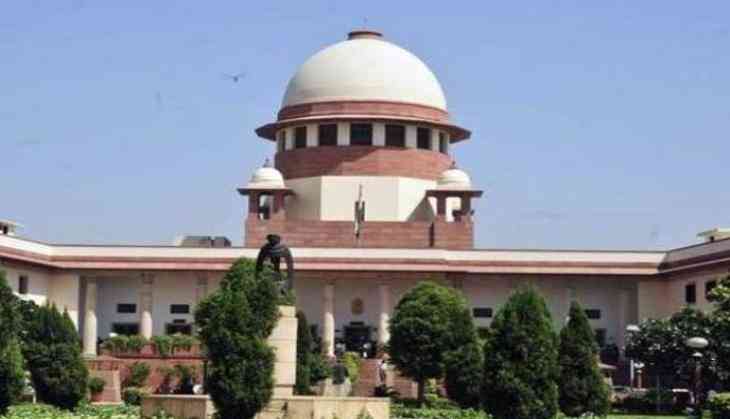 Unitech promoter Sanjay Chandra has moved the Supreme Court seeking bail for three months in a case of fraud relating to a Gurgaon-based real estate project.
Chandra claimed before the apex court division bench that he wanted to pay the money to the company's investors who were not given flats at the right time.
"If need be, he would go abroad for collecting money to pay it to the investors," he said.
Justice Dipak Misra, who was hearing the plea, said, they would likely to hear the matter again on August 25.
A Delhi court had extended the judicial custody of Unitech Ltd. promoter Sanjay Chandra for two weeks in connection with the case.
Earlier on April 10, the court had granted an interim bail of three months to both promoters - Ajay Chandra and Sanjay Chandra, however, it was cancelled recently and he was sent to the judicial custody.
The case was registered on 31 July 2015 in compliance with the 27 July 2015 order passed by a Delhi court on the complaint of Arun Bedi and his mother Urmila Bedi.
The court was hearing the alleged fraud case related to real estate major Unitech Ltd. promoters in connection with its delayed housing projects in Noida and Gurgaon.
Unitech Vistas, a project with 1,265 apartments in Sector 70 of Gurugram, was launched in 2009, and was scheduled be delivered in December 2012.
-ANI