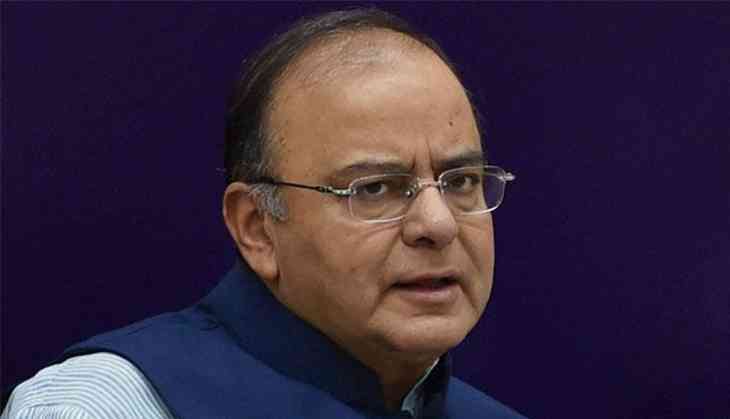 Union Minister Arun Jaitley, who was on leave for long-three-month to undergo a kidney transplant, is all set to resume his work as Finance Minister at his North Block office, claims people familiar with the matter. Jaitley was named as Finance Minister in 2014 by Prime Minister Modi after BJP emerged as the largest party in the General election. Arun Jaitley underwent a renal transplant in mid-May.
Sources said, Jaitley's New Delhi's North Block's first-floor office, which houses the finance ministry, is being renovated and sanitized so that the minister is protected against infections. Jaitley's three-month quarantine period, prescribed by doctors, will end by mid-August, they said.
However, Jagdish Thakkar, a spokesperson for the Prime Minister's Office, didn't respond to calls seeking comment. Mr Jaitley has been active on his social media for the last few weeks, from taking on opposition parties to writing on issues including cuts to the goods and services tax rates.
In the absence of Arun Jaitley, Railway Minister Piyush Goyal was being held charged as the Finance Minister. He even as the latter held video conferences with officials and addressed events remotely, prompting the opposition to ask who India's finance minister was.
According to Livemint, during Jaitley's absence, Goyal approved a plan to resuscitate India's debt-laden banks and slashed levies worth $2.2 billion on more than 50 goods.
Also read: Shivraj Singh Chouhan's son trolled badly for commenting that 'MP roads are better than US'; Twitterati called him 'chhote pappu'