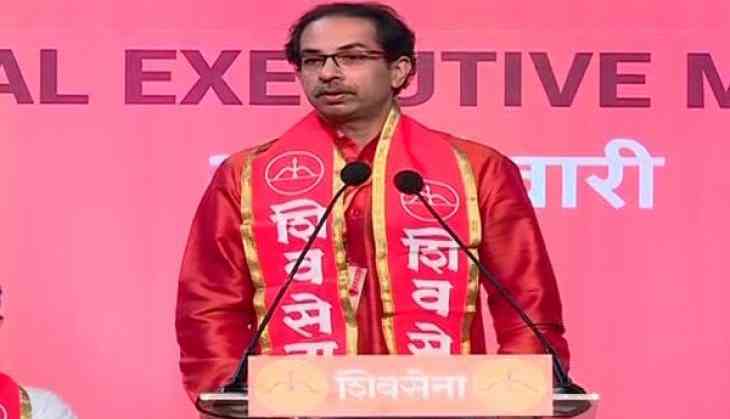 Upset with the delay in the construction of Ram Temple in Ayodhya, Shiv Sena chief Uddhav Thackeray on Thursday announced that he would visit the city in Uttar Pradesh on November 25.
"We warn everyone who thinks that Hindutva has died. We are still alive. We are saddened that Ram Temple has not been constructed yet. I will visit Ayodhya on November 25," Thackeray said while addressing party workers here.
His statement comes weeks after Shiv Sena intensified its attack on Prime Minister Narendra Modi over the construction of Ram Temple in Ayodhya, and warned the Bharatiya Janata Party-led central government that it would be thrown out of power if it fails to build the temple, as promised.
The Shiv Sena, in an editorial published in their mouthpiece Saamana, had opined that the temple issue has been reduced to a mere poll promise and ,therefore, has become a topic for ridiculing Hindutva. "Ram Mandir banao, nahi toh Ram naam satya hai," read the headline of the edit piece.
Meanwhile, Uddhav Thackeray also said that his party supports all the women, who have spoken against sexual harassment and abuse in the wake of the viral #MeToo movement.
-ANI