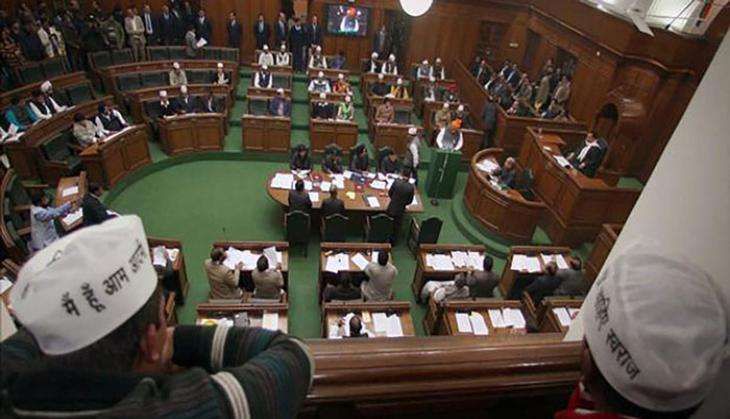 The two-day winter session of the Delhi Assembly will begin on 17 January.
The session comes in the wake of newly appointed Lieutenant Governor Anil Baijal returning file to the Delhi Government on slashing of DTC bus fares. The issue is likely to figure during the two-day session.
Meanwhile, Leader of Opposition Vijender Gupta will seek to corner the government for not inviting the Lt Governor to address the House.
Gupta said the Section 19 (1) of the Delhi Legislative Assembly Rules stipulates that at the commencement of the first Session of each year, the LG shall address the House. He said the government has treated the New Year's first session as Part 6 of 4th Session breaking the hitherto followed convention.
Though the government will not introduce any new Bill during the Winter Session, Aam Aadmi Party MLAs are expected to raise local issues under Section 280 on floor of the House. They are also likely to raise the issue of sanitation workers' strike due to non-payment of their salaries, demonetisation and other matters.
-ANI