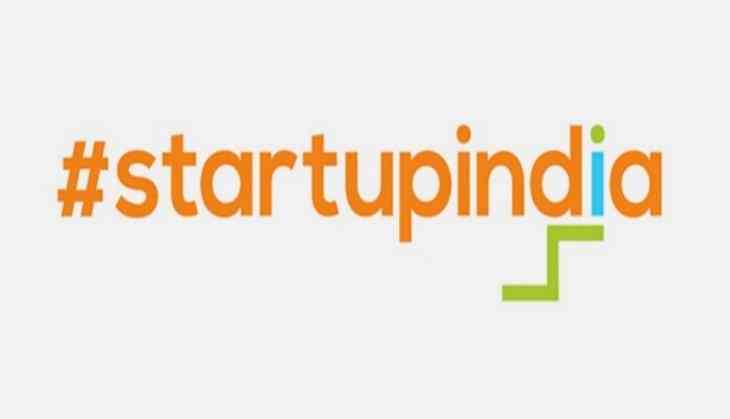 Two-day 'Startup India Summit' begins in UAE today (ANI)
A two-day "Startup India Summit" will begin in Abu Dhabi, UAE, today. This is the first "Start-Up Summit" being held in the UAE by the Consul General of India (CGI) in Dubai and Embassy of India in Abu Dhabi in partnership with iSPIRIT, a nonprofit think tank and supported by TiE, Dubai.
The aim is to provide a shared platform for the Startup ecosystem in both India and UAE for greater collaboration, exchange ideas, interact with academia, investors and industry and have access to funding from the venture capitalist in the UAE.
Elaborating on the type of startup companies who are participating in the event, CGI in Dubai, Mr Vipul said 17 Startup Companies from India in the space of Artificial Intelligence, Financial Technology or Fintech, Digi Medicine, Healthcare Technology, Innovative Technology and Software as Service will take part in the two-day event.
Speaking to AIR/DD, Indian Ambassador to UAE Mr Navdeep Suri highlighted that "Startup India" is the flagship programme of Prime Minister Narendra Modi and it is the endeavour of the India is the third largest ecosystem in the world leading in tech innovation globally while UAE aims to be the world hub for technology in future.
-ANI