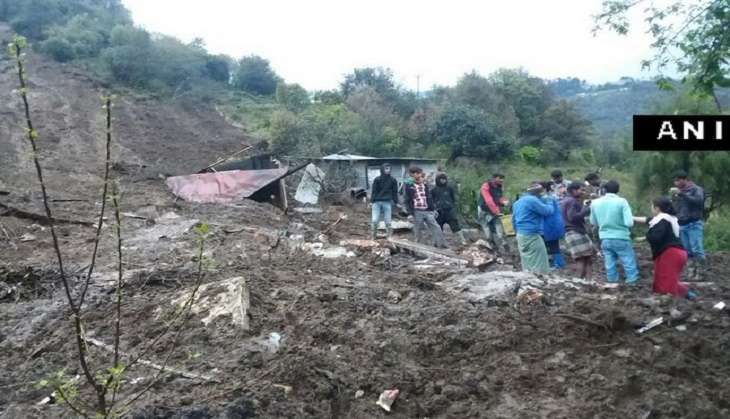 Five officials of the Intelligence Bureau (IB) are reported missing after landslide and torrential rains today hit Bhalukpong in Arunachal Pradesh.
Officials said the incident was reported around noon after a IB hut in the area was hit by a landlside. At least two people have been reported killed in the area due to the natural disaster.
A team of 30 Indo-Tibentan Border Police (ITBP) force personnel have reached the affected area and are looking for the missing officials, they said.
West Kameng district Superintendent of Police A Koan had earlier said that the landslide occurred when a small hillock near the Old Inspection Bungalow caved in and buried several houses.
-PTI