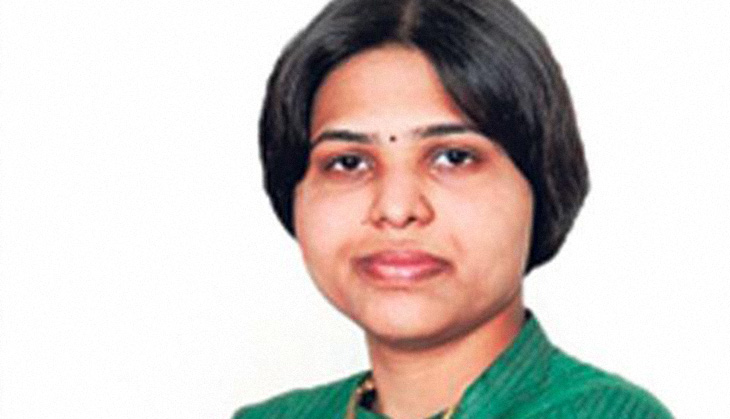 Trupti Desai, leader of  Bhumata Ranragini Brigade has vowed to continue undeterred with her battle for women's rights to enter religious places. She has now extended her movement to Islam with a declaration that she will lead a group to Haji Ali Dargah on 28 April. This is despite threats from a Muslim leader from the Shiv Sena warning her against replicating her Shani Singnapur campaign in a Dargah.   
Responding to Sena leader Haji Arafat Shaikh threat of "welcoming her with slippers" she said: "Sena threats won't work". 
Shaikh is opposing Desai's call for "Haji Ali Sabke liye" as women entering the sanctum sanctorum of the Dargah is considered "anti Islamic". Speaking to ANI he said: "Trupti Desai says she will enter and touch the Mazaar at Haji Ali, we will strongly condemn this, we won't allow this."
After the success of her Shani Singnapur campaign, recently, she also entered Trimbakeshwar temple to offer prayers a day after activists broke the 300-year rule of not allowing women in the inner sanctum of the Trimbakeshwar temple in Nashik,
She intends to take her fight to allow women in places of worship across all religion to the national level. She wants to meet the Prime Minister for the same.