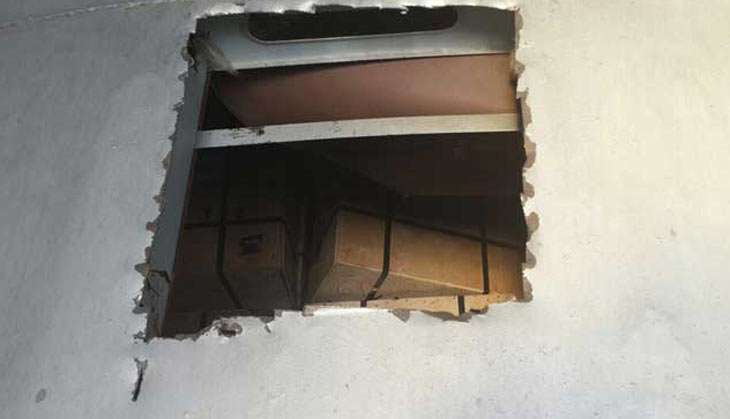 On 8 August, the Salem Express enroute Chennai carrying a consignment of Rs 342 crore was robbed in the dead of the night.
Police found Rs 5 crore missing from the Rs 342 crore that was being sent to the Reserve Bank of India in Chennai. The train left Salem on Monday night, and upon its arrival at Chennai at 3:55 am on Tuesday, the staff found that the consignment contained in 226 boxes had been robbed, despite being heavily guarded.
"Out of the 226 wooden boxes, four boxes were found tampered with soon after the train reached Chennai from Salem," an RBI official was quoted to have said.
Police investigation has revealed that that an air-vent in one of the three cargo boxes where the consignment was kept, was found broken. It is being speculated that the robbers made their entry on the Salem-Vriddhachalam section, where the trains don't run on electricity but on diesel locomotives, making it easier for them to sneak in through the roof.
Investigations are ongoing to learn how the robbers got away with the act, despite there being ample police protection. Reports suggest the consignment comprised currency printed prior to 2005, as well as soiled notes.